About Anchor World Services
AN OVERVIEW OF ANCHOR WORLD SERVICES
For more than a century, Anchor World Services has provided the highest quality and reliability in cleaning and janitorial services throughout the Chicagoland area while operating as Anchor Building Services and World Cleaning Services. In 2020, the two companies were merged into one company under the name Anchor World Services and continues to operate with the same high ideals, strong workforce, commitment to quality, and exceptional service that has built two leaders in the cleaning industry.
We are proud to be not only a family-owned company, but a woman-owned company as well. Our strong roots in the industry stem from our superior leadership team and a client focused vision coupled with our ongoing dedication and our promise of superior quality.
At Anchor World Services, our business model is not based on complicated metrics or growth charts. Rather, our goal is to make our customers happy, day after day, year after year. With that as our overarching principle, we plan to be right here cleaning Chicago in another hundred years.
We strive to continually be recognized as the leading commercial cleaning company in Chicago for both our exceptional performance, and our 24/7 customer service team that has built solid and trusted relationships with our clients.
Everything we do is focused on surpassing your commercial cleaning expectations through reliable safety precautions, premium products, training, openness, and integrity in addition to a dedicated 24/7 customer service team that is dedicated to excellence and customer relations.
ANCHOR WORLD SERVICES' CORE VALUES
OUR BACKGROUND
Started in 1922 on a quality foundation of solid financial resources. As a woman-owned family business, Anchor Building Services combined new insight with long-term experience and family tradition with executives from careers in accounting, architecture, real estate, insurance, and banking to create a well-rounded company. Customers included some of the largest and best-known buildings in the Chicagoland Area because of the quality and reliability of the services provided.
Since 1890, World Cleaning Chicago has been helping Chicago businesses, hospitals and schools remain healthy and attractive. Beginning with window washing in the Windy City before World War 1, the family-owned company mastered the craft and gradually expanded into janitorial services as well. With each successive generation growing up in the cleaning business, a strong emphasis has been placed on time-honored work ethics with innovative processes and technology to provide unsurpassed commercial cleaning.
Began in 2020 with the same ideas, values, and commitment to excellence that allowed us to be where we are today. As we move forward, we maintain that unwavering commitment to our clients to provide the highest quality service at properties across the entire Chicago area.
Trusted by Industry Leading Clients: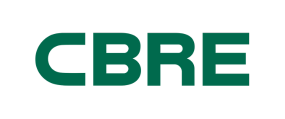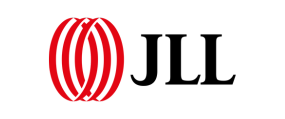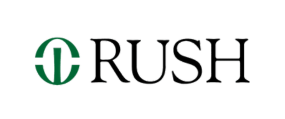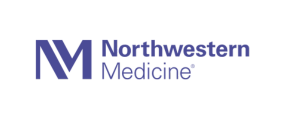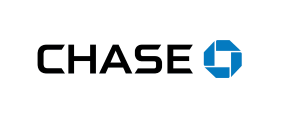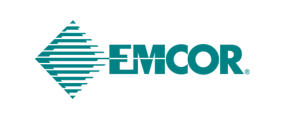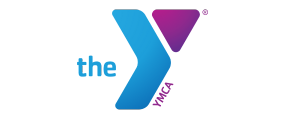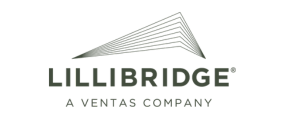 need a dependable & Secure cleaning company?
Then, count on the company that has been serving Chicagoland since 1890. Call us or contact us online to find out how we can meet your commercial cleaning needs.