Day Porter Services throughout Chicago
Are you looking for reliable, professional day porter services to maintain your property? Look no further than Anchor World Services! Our experienced team is committed to providing quality day porter solutions that keep your commercial space clean, sanitized, and inviting, improving your property's image. 
Comprehensive Day Porter Services
At Anchor World Services, we offer an extensive range of day porter tasks that will keep your commercial property in top shape. Our services include: 
Our dedicated team ensures your restrooms are clean and sanitized, providing a comfortable experience for your employees, tenants, and guests. 
We keep your property clutter-free by promptly removing trash and waste, promoting a healthy and hygienic space for all.
We diligently maintain your shared spaces, such as lobbies, hallways, and meeting rooms, preserving the professional appearance of your property.
High-Touch Point Disinfection
In today's health-conscious environment, our team prioritizes disinfecting high-touch surfaces, such as door handles and light switches, to protect your occupants from harmful bacteria and viruses.
Day porters will clean up on-site spills to keep your floors looking great and reduce the risk of a slip and fall injury.
Our day porter services are fully customizable to suit your property's unique needs. Just let us know what additional tasks you'd like us to handle!
From the moment you choose Anchor World Services, you can expect a seamless integration of our day porter services. Here's how we do it: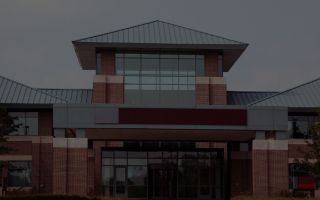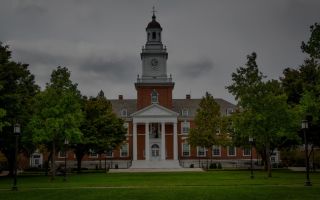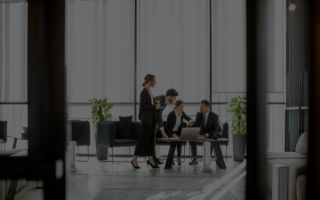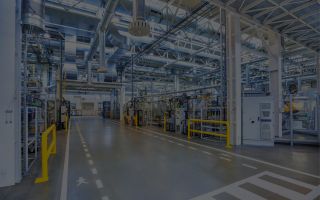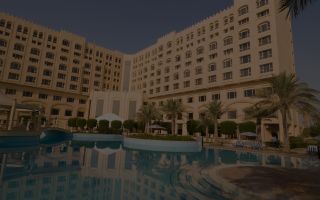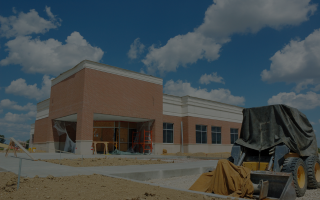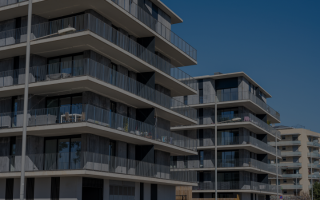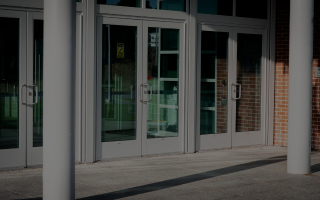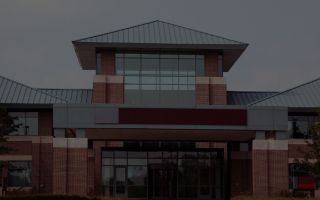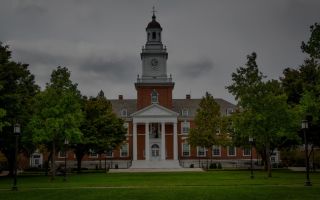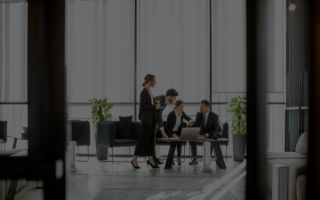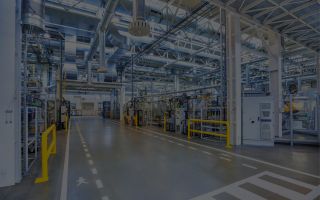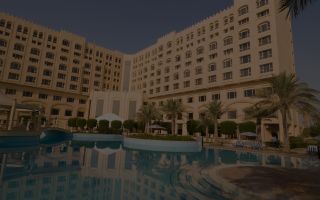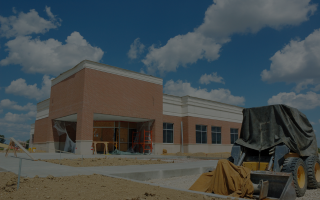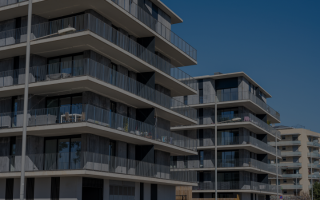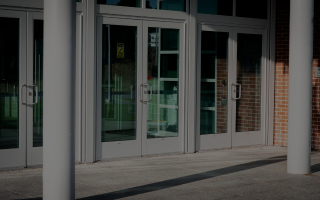 WHAT OUR CLIENTS ARE SAYING
"Working with Anchor World Services has been an absolute game-changer for my property. Their expertise and dedication to excellence have made them an invaluable partner. I highly recommend Anchor World Services to any property manager looking for a reliable and comprehensive cleaning solution."
"Anchor World Services has consistently demonstrated their commitment to excellence in every aspect of their services. From the initial consultation to ongoing support, their team has been attentive, responsive, and highly professional. They deliver on their promises, meet deadlines, and proactively address any concerns that arise. Their clear and transparent communication has been instrumental in fostering a strong and trusting partnership."
"Anchor World Services has consistently gone above and beyond to meet and exceed our facility management needs. From day one, their team demonstrated exceptional professionalism and expertise. Their comprehensive range of services, including emergency cleaning, janitorial services, and maintenance, has been invaluable in keeping our facilities running smoothly. I wholeheartedly recommend Anchor World Services to any Facilities Manager!"
Why Choose Anchor World Services for Your Day Porter Needs?
Now more than ever, maintaining a clean and welcoming environment at your property is extremely important. Anchor World Services specializes in providing comprehensive day porter services tailored to your property's unique needs. Here's why our day porter solutions are second to none: 
Trusted by Industry Leading Clients: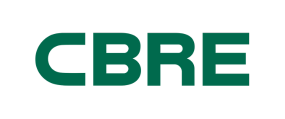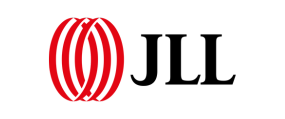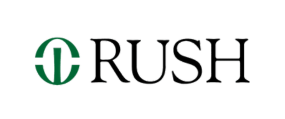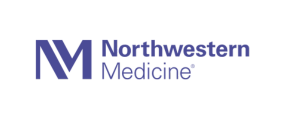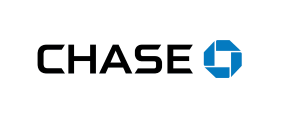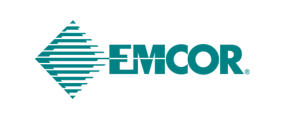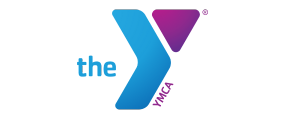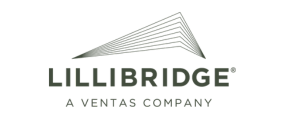 Contact us now for a free consultation for day porter services at your property!
Contact Us for Commercial Day Porter Services
Thank you for considering Anchor World Services for your day porter needs. We

are dedicated to providing

reliable and professional day porter services to

maintain

your property in Chicago. 
If you have any questions, require additional information, or would like to schedule a consultation,

please don't hesitate to get in touch with us.

Our friendly team is here to

assist

you every step of the way.

Let us enhance your property's image with our comprehensive day porter solutions.