Upholstery Cleaning in Chicago
Upholstery cleaning is essential for maintaining a clean and healthy indoor environment. Your furniture not only adds style to your space but also contributes to the overall comfort and health of your property. We specialize in upholstery cleaning for:
All Types of Fabrics

Suede
We know how to work with each material to get the job done right the first time without causing any damage. We use eco-friendly, safe cleaning products so you can rest easy knowing your furniture and environment are in safe hands. We also use the latest cleaning techniques and equipment to achieve remarkable results.
Benefits of Upholstery Cleaning
At Anchor World Services, we will ensure your upholstery looks and feels great for time to come.
Improved Appearance of Your Furniture
Dirt, allergens, and other pollutants can wear down your furniture over time and completely dull the appearance of it. By cleaning your upholstery, you will notice a significant improvement in the appearance and freshness of your furniture.
Removing the dust and allergens will drastically improve the air quality of your space, creating a healthier environment for your employees, clients, tenants, and visitors.
Expanded Lifespan of Furniture
Not only will cleaning your upholstery make your furniture look and feel great, but it will also make it last longer! That means more time before you will need to replace it, saving you money in the long run.
Our Upholstery Cleaning Process
We attack each upholstery cleaning project the same way to deliver consistent, quality results.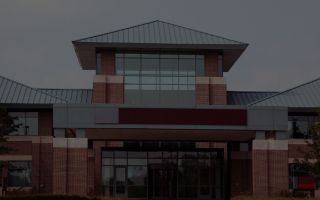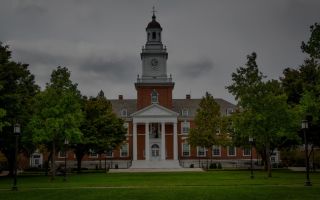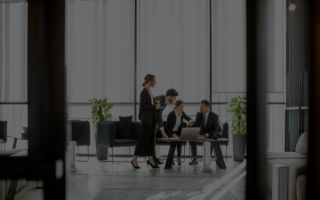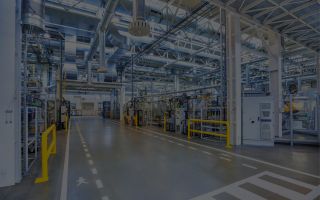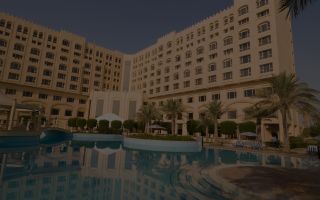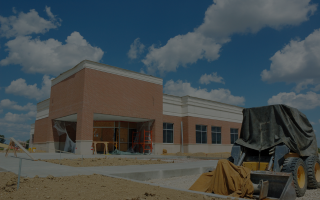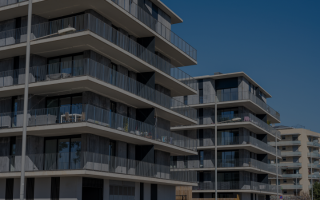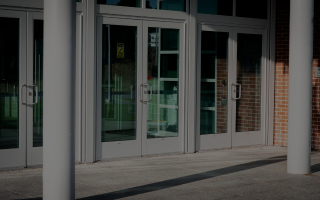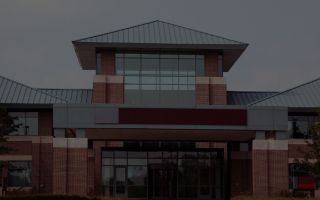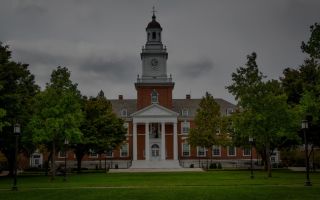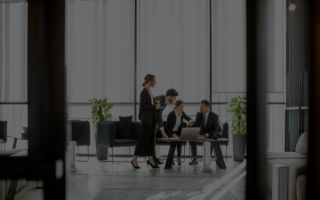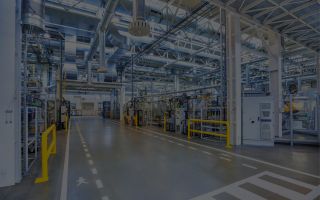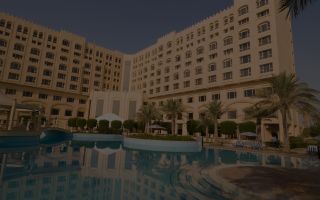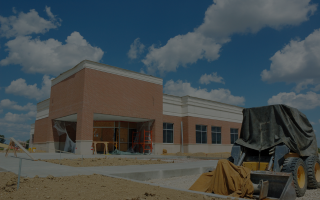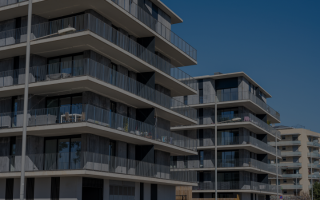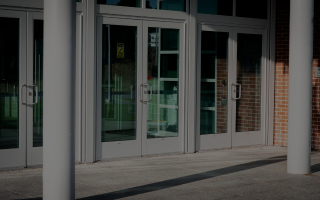 WHAT OUR CLIENTS ARE SAYING
"Working with Anchor World Services has been an absolute game-changer for my property. Their expertise and dedication to excellence have made them an invaluable partner. I highly recommend Anchor World Services to any property manager looking for a reliable and comprehensive cleaning solution."
"Anchor World Services has consistently demonstrated their commitment to excellence in every aspect of their services. From the initial consultation to ongoing support, their team has been attentive, responsive, and highly professional. They deliver on their promises, meet deadlines, and proactively address any concerns that arise. Their clear and transparent communication has been instrumental in fostering a strong and trusting partnership."
"Anchor World Services has consistently gone above and beyond to meet and exceed our facility management needs. From day one, their team demonstrated exceptional professionalism and expertise. Their comprehensive range of services, including emergency cleaning, janitorial services, and maintenance, has been invaluable in keeping our facilities running smoothly. I wholeheartedly recommend Anchor World Services to any Facilities Manager!"
Why Choose Anchor World for Upholstery Cleaning?
When you choose Anchor World Services for upholstery cleaning, you can expect the utmost professionalism and care for your property.
Trusted by Industry Leading Clients: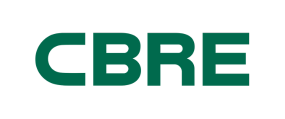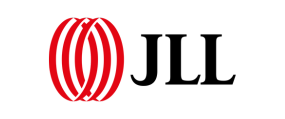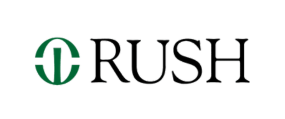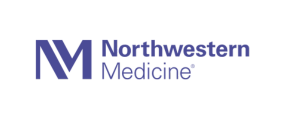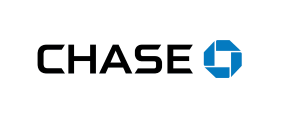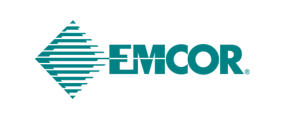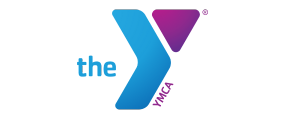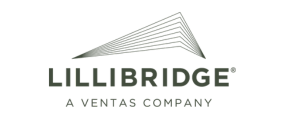 Contact Us for Upholstery Cleaning Services
At Anchor World Services, we

take

pride in being one of Chicago's top commercial cleaning companies for over 100 years.

We are here to

assist

with upholstery cleaning or any other cleaning needs you may have at your property.

Whether you have questions, want to request a quote, or are ready to schedule an appointment,

please

get in touch with

us.
Contact us to get a free quote for upholstery cleaning services!