Emergency Cleaning Services
Emergency Cleaning Services We Offer
In the world of commercial properties, we know that emergency response is crucial. At Anchor World Services, we don't just clean up—we help get your property back in operation by providing unparalleled emergency cleaning services.
In the wake of a devastating storm, the aftermath can be overwhelming. That's where our emergency storm cleanup services come in. Our professionals will come assist to get your property back to its pre-existing condition and looking its best.
From overflowing toilets and sinks to burst pipes or floodwaters, water damage can strike when you least expect it. Our water damage restoration services include:
Professional water extraction

Drying and dehumidification to prevent mold growth and structural damage

Sanitization and odor removal
Biohazardous materials can pose significant health risks for workers and customers alike, and require specialized handling. Anchor World Services is equipped to manage all types of biohazard cleanup. These include crime scene cleanup and decontamination, removal of blood and other bodily fluids, cleanup of industrial accidents and chemical spills, and medical facility and laboratory cleanup.
Fire & Smoke Damage Restoration
The aftermath of a fire can leave your commercial property in dire need of emergency cleaning. Anchor World Services offers comprehensive fire and smoke damage restoration services that include soot and debris removal, smoke odor elimination and deodorization, and professional air purification to improve indoor air quality.
Our Emergency Cleaning
Process
Our fine-tuned process ensures that your property gets back in shape as soon as possible no matter the emergency.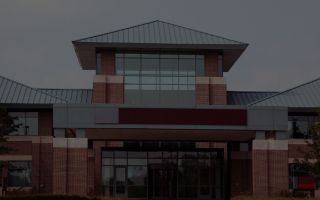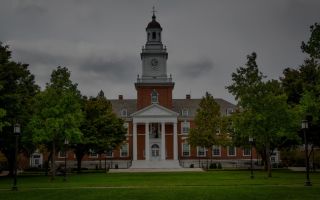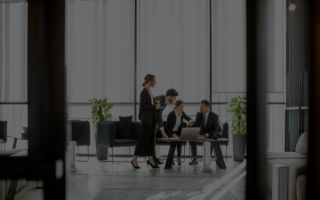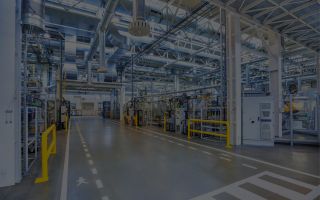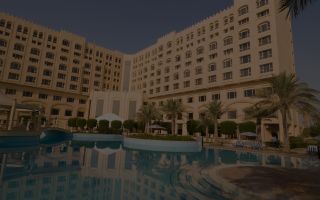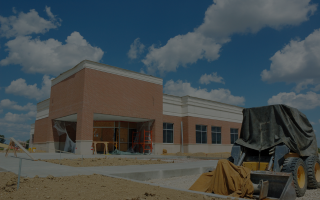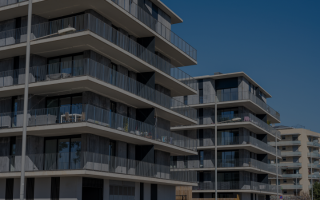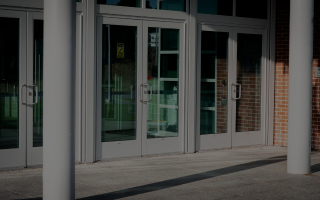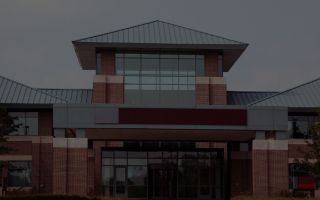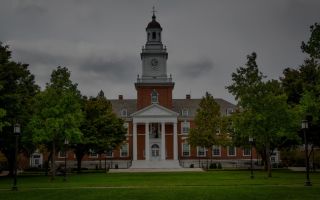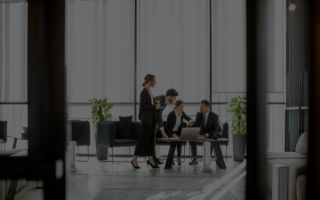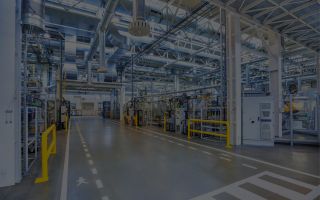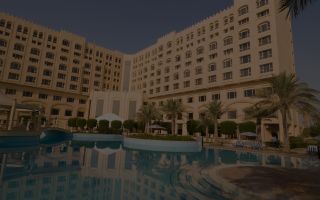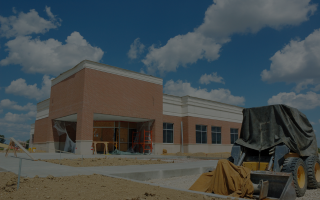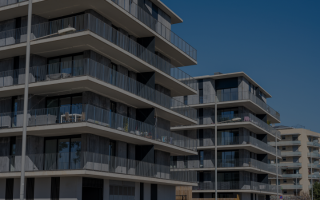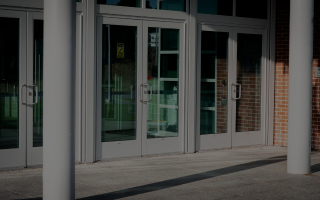 WHAT OUR CLIENTS ARE SAYING
"Working with Anchor World Services has been an absolute game-changer for my property. Their expertise and dedication to excellence have made them an invaluable partner. I highly recommend Anchor World Services to any property manager looking for a reliable and comprehensive cleaning solution."
"Anchor World Services has consistently demonstrated their commitment to excellence in every aspect of their services. From the initial consultation to ongoing support, their team has been attentive, responsive, and highly professional. They deliver on their promises, meet deadlines, and proactively address any concerns that arise. Their clear and transparent communication has been instrumental in fostering a strong and trusting partnership."
"Anchor World Services has consistently gone above and beyond to meet and exceed our facility management needs. From day one, their team demonstrated exceptional professionalism and expertise. Their comprehensive range of services, including emergency cleaning, janitorial services, and maintenance, has been invaluable in keeping our facilities running smoothly. I wholeheartedly recommend Anchor World Services to any Facilities Manager!"
Trusted by Industry Leading Clients: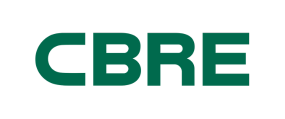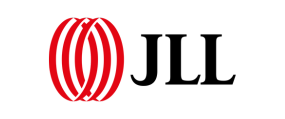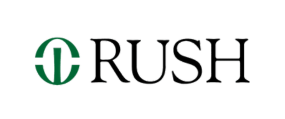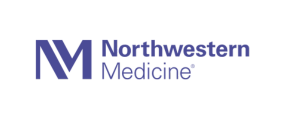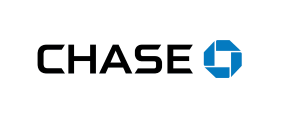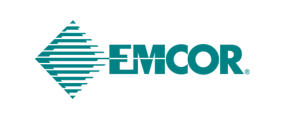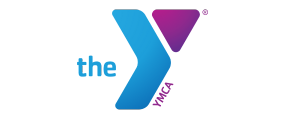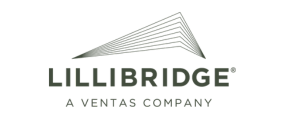 Contact Us for Emergency Cleaning Services
At Anchor World Services, we pride ourselves on providing an unrivaled level of service when it comes to addressing commercial property emergencies. Our highly trained team makes us your go-to choice for emergency cleaning services you can rely on. We ensure that your commercial property maintains a clean environment, even under the most challenging conditions.
Don't wait until disaster strikes—be prepared! Request an emergency cleaning consultation with our experts today. We are available 24/7 to provide prompt, efficient, and professional emergency cleaning services. Trust Anchor World Services to keep your commercial property looking its best, no matter what life has in store.
Contact us today to discuss or schedule emergency cleaning services!