Chicago's Best Window Cleaning Services
From thoroughly cleaning exterior windows to spot-cleaning entrance doors, office doors, interior glass partitions, and mirrors, we know how to make your building's glass streak-free and shiny. Our window cleaning services will ensure your property is inviting and fresh. With our dedicated attention to detail, we ensure that every window is thoroughly cleaned, leaving no streaks or smudges behind. We utilize: 
Anchor World Services is dedicated to delivering unparalleled quality and safety standards in the industry, ensuring utmost compliance with OSHA, City, County, and EPA regulations. With a certified and skilled cleaning staff, equipped with scaffold and Genie certifications, we guarantee complete licensure, insurance, and bonding for optimal client satisfaction.
Environmentally Friendly Cleaning Products
Anchor World Services prioritizes environmental sustainability by utilizing exclusively environmentally friendly cleaning products. Our commitment to eco-conscious practices ensures a healthier, greener approach to cleaning without compromising on the highest level of quality and safety in the industry.
Streak-Free Cleaning Techniques
At Anchor World Services, we employ streak-free window cleaning techniques that leave your windows crystal clear and spotless. Our skilled team utilizes advanced methods and high-quality cleaning solutions to ensure a streak-free finish, providing you with the utmost satisfaction and a beautifully clean view.
Our Window Cleaning Services
At Anchor World Services, our window cleaning services go beyond just basic cleaning. We offer comprehensive solutions that include window washing, caulking, and canopy/awning cleaning. Whether you have high-rise windows or ground-level storefronts, we have the expertise and equipment to handle any type of window cleaning job with precision and efficiency.  Our services include: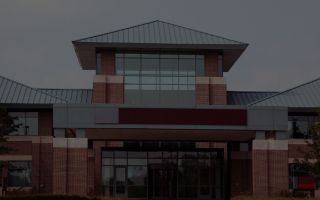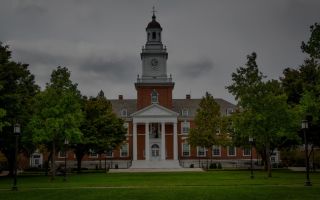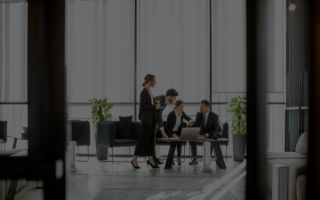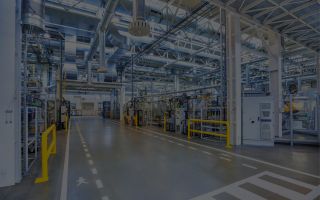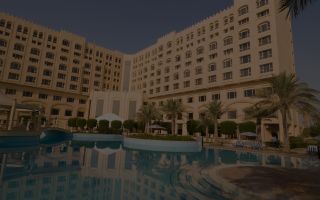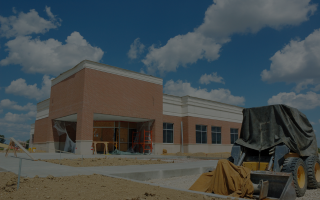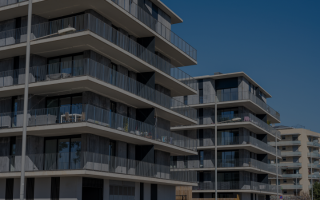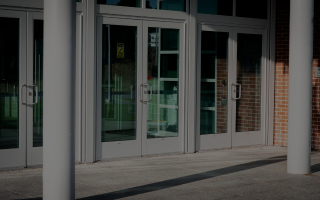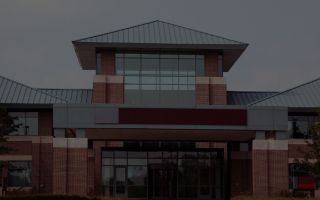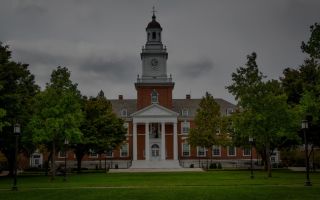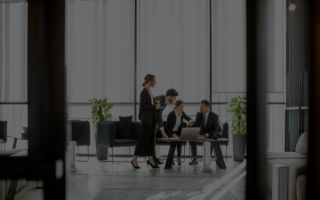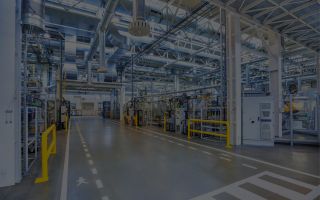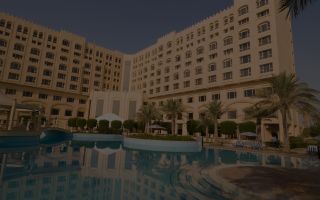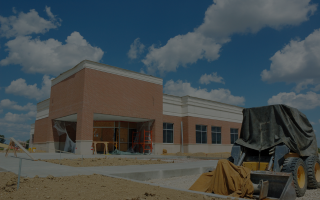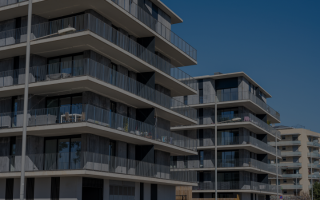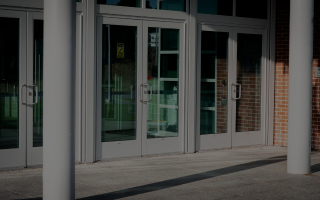 What Are Some Benefits of Window Cleaning?
By entrusting your window cleaning needs to us, you can focus on running your business while we take care of enhancing the aesthetics and cleanliness of your building. Our reliable team is committed to delivering superior service that exceeds your expectations. Experience the difference our window cleaning services can make and enjoy the benefits of sparkling, crystal-clear windows that make a lasting impression. 
Window cleaning services help to remove accumulated dust, allergens, and pollutants that can build up on windows and glass over time. These contaminants can contribute to poor indoor air quality, which may result in respiratory issues or allergies among occupants. Clean windows allow for better air circulation and reduce particles in the air to minimize the negative impacts on people inside. 
Window cleaning increases the amount of natural light that enters the building, which creates a better interior environment for employees. In turn, this can boost employee productivity and create a positive work atmosphere. 
Gives a Great First Impression
Clean windows and glass instantly provide an improvement to the appearance of your commercial building. Employees, clients, customers, and visitors will all have a better impression of the space when it appears clean and well-maintained.  
Improves Window Lifespan & Efficiency
By removing dirt, dust, and other substances from windows regularly maximizes their lifespan as well as lets in natural light, minimizing the need for artificial lighting. Regular window cleaning can also help to identify any cracks or broken seals on the windows, which allows for timely repair.
WHAT OUR CLIENTS ARE SAYING
"Working with Anchor World Services has been an absolute game-changer for my property. Their expertise and dedication to excellence have made them an invaluable partner. I highly recommend Anchor World Services to any property manager looking for a reliable and comprehensive cleaning solution.
"Anchor World Services has consistently demonstrated their commitment to excellence in every aspect of their services. From the initial consultation to ongoing support, their team has been attentive, responsive, and highly professional. They deliver on their promises, meet deadlines, and proactively address any concerns that arise. Their clear and transparent communication has been instrumental in fostering a strong and trusting partnership."
"Anchor World Services has consistently gone above and beyond to meet and exceed our facility management needs. From day one, their team demonstrated exceptional professionalism and expertise. Their comprehensive range of services, including emergency cleaning, janitorial services, and maintenance, has been invaluable in keeping our facilities running smoothly. I wholeheartedly recommend Anchor World Services to any Facilities Manager!"
Trusted by Industry Leading Clients: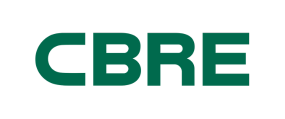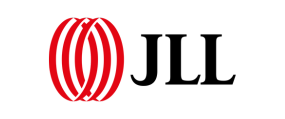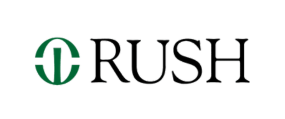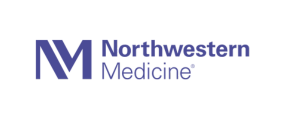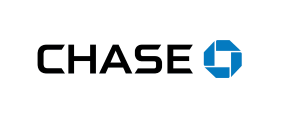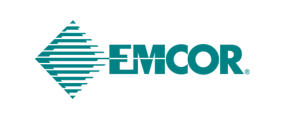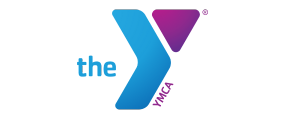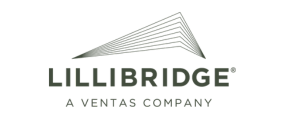 Contact us for a free estimate, or to

schedule

for

a complete cleaning plan for your property!
Contact Us for Window Cleaning Services
If

you're

ready to experience the benefits of professional window cleaning services,

don't

hesitate to

get in touch with

Anchor World Services.

We are

here to provide you with exceptional window cleaning solutions that will make your property shine.
Anchor World Services

complies with

all OSHA, City, County, and EPA regulations. Our cleaning staff is certified for scaffolding, certified Genie, and is fully licensed,

insured,

and bonded.