ANCHOR WORLD SERVICES: CHECK OUT OUR SERVICE AREA
Anchor World Services extends its expertise far beyond the Chicagoland region, yet our commitment to excellence remains unwavering. We provide commercial cleaning services to countless counties across the Greater Chicago Metropolitan area. Our service area includes:
Trusted by industry leading clients in Our Service area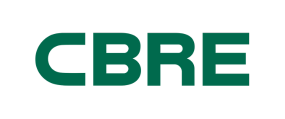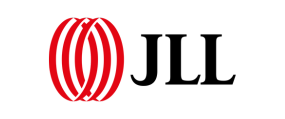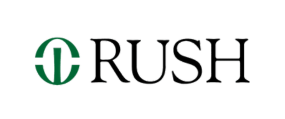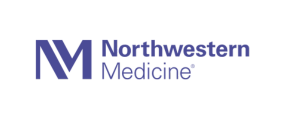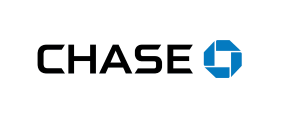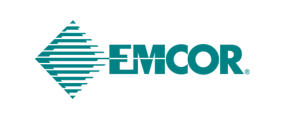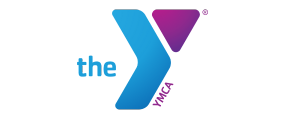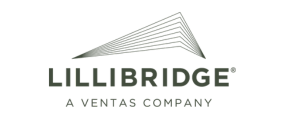 CLEANING SERVICES PROVIDED TO OUR SERVICE AREA
Janitorial
Providing Janitorial Cleaning Services for a Safe, Clean and Healthy Facility
Anchor World Services was built on a strong foundation of quality and reliable professional-grade janitorial cleaning services. Our employees are carefully screened and thoroughly trained, so you can rest assured your facility is in safe hands. If your facility has unique cleaning needs that you don't see mentioned, just contact us and one of our courteous professionals can help tailor a solution for your individual needs.
Window Cleaning
Ready for clear, shiny, spotless windows?
Experience the brilliance of our exceptional commercial window cleaning service. Our skilled professionals deliver spotless, streak-free windows, leaving a lasting impression on your business. With a meticulous attention to detail, height expertise, and eco-friendly practices, we ensure a safe, efficient, and customized solution that enhances your business's image.
Floor Care
We Are Experienced & Trained In The Disinfecting & Cleaning Of Medical, Surgical And Hospital Facilities.
Discover the transformative power of our exceptional commercial floor cleaning service. Our expert team specializes in revitalizing floors, including the meticulous process of stripping and waxing. With advanced techniques and eco-friendly products, we restore the shine and integrity of your floors, leaving them immaculate, safe, and visually stunning. Trust us for unparalleled quality and professionalism.
Power Washing
We'll leave your property exteriors spotless! From sidewalks, walls, awnings, and more - our teams are thorough and careful.
Unleash the power of our exceptional commercial power washing service. Our skilled technicians harness high-pressure cleaning equipment to eliminate stubborn dirt, grime, and stains, restoring the beauty of your commercial property. From sidewalks to building exteriors, we deliver a thorough and efficient clean, leaving surfaces spotless and inviting. Experience the difference today.
Carpet & Upholstery Cleaning
Revitalize your space with our exceptional Carpet & Upholstery Cleaning service.
We offer carpet & upholstery cleaning that will renew and enhance your property's interior. Our skilled technicians employ advanced techniques and eco-friendly products to rejuvenate and restore the beauty of your carpets and upholstery. Experience impeccable cleanliness, enhanced air quality, and a refreshed ambiance that will impress both clients and employees alike.
Deep Kitchen Cleans
Get your culinary space sparkling again with our Deep Kitchen Cleans.
Experience the transformative power of our deep commercial kitchen and cafeteria cleaning services. Our expert team utilizes specialized equipment and industry-approved techniques to tackle grease, grime, and food residue. With meticulous attention to detail, we ensure a spotless and hygienic environment, surpassing health and safety standards. Trust us for exceptional cleanliness and peace of mind.
Day Porter
Keep your property fresh, clean, and healthy with a professionally trained Day Porter.
Elevate the standards of your commercial space with our exceptional Day Porter services. Our professional and attentive team ensures the cleanliness, organization, and maintenance of your premises throughout the day. From regular cleaning and restocking to addressing immediate needs, we provide a seamless and efficient service that leaves a lasting impression. Trust us for a well-managed and inviting environment.
Emergency Cleaning
Do you need immediate cleaning services due to an accident? Count on Anchor World Services!
In times of unexpected emergencies, our exceptional emergency cleaning services is here to swiftly restore safety and cleanliness. Whether it's flooding, accidents, or fire damage, our trained professionals are equipped to handle the situation with expertise and efficiency. Trust us to quickly and effectively clean and sanitize affected areas, providing peace of mind during challenging times.
Specialty Cleaning & Disinfection
Do you have specialized rooms and equipment that require a deep clean? We're the experts - and just a phone call away.
Experience the power of our exceptional commercial specialty cleaning services. From high-rise windows to delicate surfaces, we tackle any challenge. Our skilled professionals ensure meticulous cleanliness, maintaining the integrity of unique commercial spaces. With disinfection fogging, we employ potent products and an electrostatic sprayer for comprehensive disinfection, leaving no area untouched.
Industries We Serve in Our Service Area
Are you located in our service area and need a commercial cleaning company?
Contact Anchor World Services to get started today!