Specialty Cleaning
Services
Specialty Cleaning in Chicago
At Anchor World Services, we understand that maintaining a clean and hygienic environment for your commercial property is crucial to the success of your business. Our specialty cleaning services are designed to meet the unique needs of commercial spaces, ensuring that your property remains spotless, sanitized, and odor-free.
Our experienced team offers top-of-the-line specialty cleaning services, including:
Kitchen Deep Cleaning

Disinfection
These services are tailored to suit the demands of various commercial properties. Whether you manage a restaurant, office, store, multi-family property, or more, our customized cleaning solutions will leave your facility looking and feeling fresh and inviting.
Kitchen Deep Cleaning with Expert Precision
When it comes to commercial kitchens, a sanitized and safe environment is non-negotiable. A dirty kitchen can lead to cross-contamination, pest infestations, and even fires if grease and grime accumulate unchecked. Anchor World Services knows that an in-depth and thorough deep clean of your commercial kitchen space is essential to ensuring the health and safety of your employees, customers, and reputation.
Our expert cleaners use only high-quality, eco-friendly products and advanced cleaning methods to effectively remove even the most stubborn dirt and grease from every corner of your kitchen. We pride ourselves on our close attention to detail, ensuring no surface is left untouched. Our comprehensive kitchen deep cleaning services include:
In order to maintain a clean and hygienic environment, it is crucial to implement a thorough cleaning and sanitizing routine that addresses:
All Surfaces
Appliances
Equipment
Fixtures
This process involves removing grease, oil, dirt, and other residues from these areas, ensuring they are free from contaminants and promoting a safe and healthy space.
To uphold cleanliness and minimize the risk of contamination, it is important to regularly clean and disinfect various areas such as:
Floors
Floor Drains
Walls
Ceilings
By consistently removing dirt, spills, debris, and potential pathogens from these surfaces, a safe working environment is maintained, and the spread of harmful microorganisms is significantly reduced.
Clearing Grease Traps & Duct/Bin Cleaning
To mitigate the risk of fire hazards in commercial kitchens, it is essential to prioritize the clearing of grease traps and conduct a thorough cleaning of ducts and bins. By regularly removing:
Accumulated Grease
Food Particles
Residues
from these areas, potential fire hazards are minimized, ensuring the safety of both the establishment and its occupants.
To meet the standards set by local health and safety authorities, it is imperative to establish practices that ensure compliance with relevant regulations. By implementing comprehensive:
Cleaning
Disinfection
Maintenance Routines,
businesses can demonstrate their commitment to maintaining a safe and hygienic environment, safeguarding the well-being of employees and customers, and avoiding any potential legal issues.
Misting and Disinfection for Enhanced Sanitation
In addition to kitchen cleaning services, Anchor World Services offers state-of-the-art misting and disinfection services for all areas of your commercial property. Our misting technique disperses ultra-fine droplets of an EPA-approved disinfecting solution, effectively neutralizing bacteria, viruses, and other harmful pathogens on contact.
As a part of our comprehensive approach, we focus on combatting previously unreachable crevices, ensuring a thorough cleanse of your property. Our misting and disinfection services include: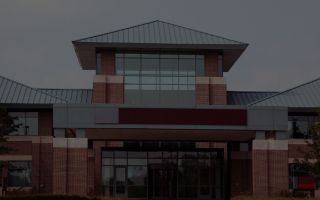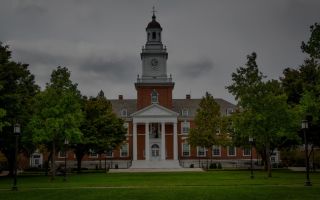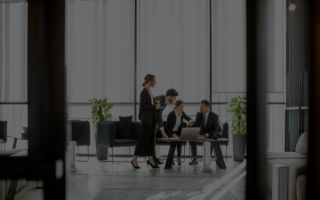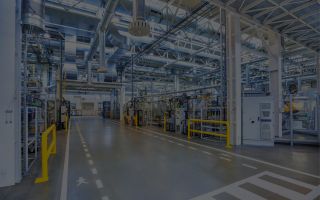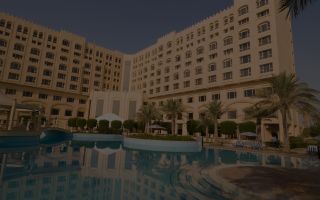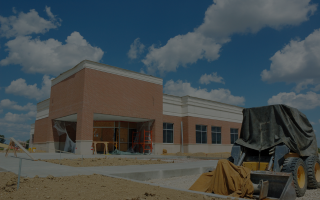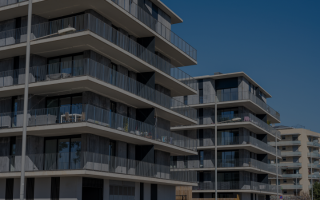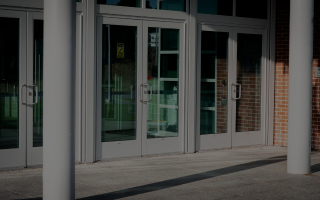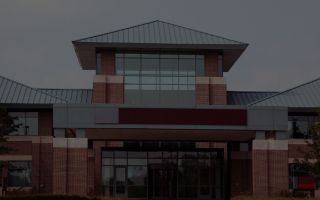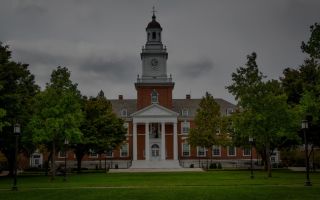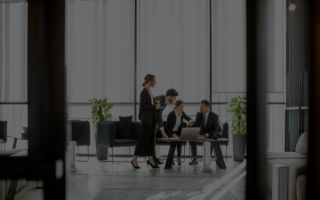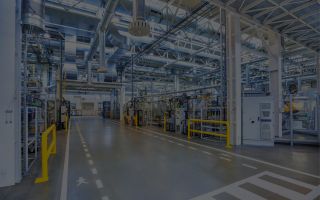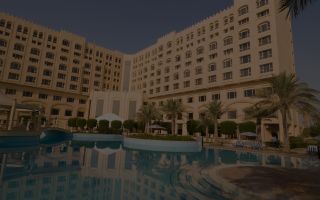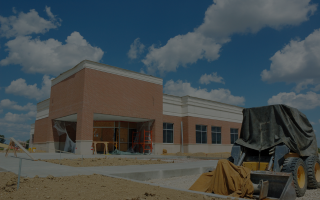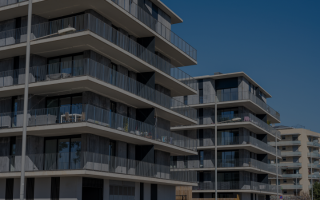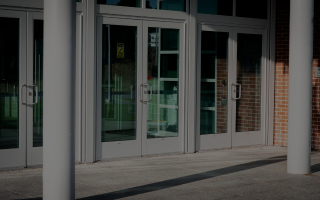 WHAT OUR CLIENTS ARE SAYING
"Working with Anchor World Services has been an absolute game-changer for my property. Their expertise and dedication to excellence have made them an invaluable partner. I highly recommend Anchor World Services to any property manager looking for a reliable and comprehensive cleaning solution."
"Anchor World Services has consistently demonstrated their commitment to excellence in every aspect of their services. From the initial consultation to ongoing support, their team has been attentive, responsive, and highly professional. They deliver on their promises, meet deadlines, and proactively address any concerns that arise. Their clear and transparent communication has been instrumental in fostering a strong and trusting partnership."
"Anchor World Services has consistently gone above and beyond to meet and exceed our facility management needs. From day one, their team demonstrated exceptional professionalism and expertise. Their comprehensive range of services, including emergency cleaning, janitorial services, and maintenance, has been invaluable in keeping our facilities running smoothly. I wholeheartedly recommend Anchor World Services to any Facilities Manager!"
Trus
t
Us for Your
Specialty
Cleaning Needs
As a leading provider of specialty cleaning services, Anchor World Services has built a reputation for exceptional quality and customer service. By choosing us for your commercial property cleaning needs, you are:
Trusted by Industry Leading Clients: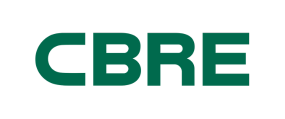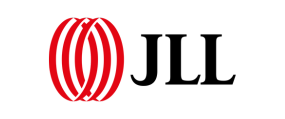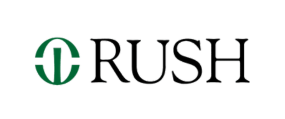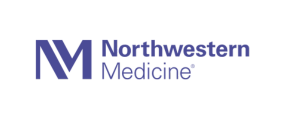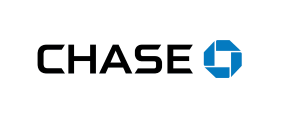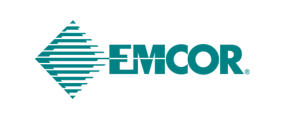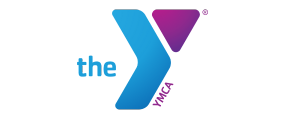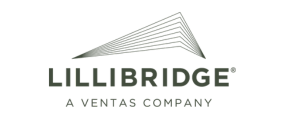 Contact
us today to discuss your
specialty
cleaning needs!
Contact Us for Specialty Cleaning Services
We appreciate your interest in Anchor World Services and our specialty cleaning services. If you have any inquiries or would like to request a quote, please don't hesitate to reach out to us. Our dedicated team is ready to assist you and provide the information you need.
If you have a particular specialty cleaning need you do not see listed, please reach out. Our services are highly-customizable and we will work to cater to your property's needs.