Chicago Floor Cleaning Services
Commercial Floor Cleaning Services
At Anchor World Services, we offer complete floor care and floor cleaning services throughout the Chicago area. Our team is equipped to handle all aspects of maintaining clean and well-preserved floors, ranging from routine sweeping and mopping to specialized floor treatments. 
Our
Commercial
Floor
Cleaning Services
At Anchor World Services, we offer a comprehensive range of floor cleaning services tailored to meet the specific needs of our valued customers. Our cleaners use state-of-the-art equipment and industry-leading techniques to deliver exceptional results at every type of commercial property. Whether you require basic maintenance, deep cleaning for your carpets, tile, and grout restoration, or care for hardwood floors, we have got you covered. 
Carpet cleaning is essential for
maintaining
a clean and healthy indoor environment.
We use advanced practices to
remove dirt, stains, and allergens embedded deep within the carpet fibers
.
Regular carpet cleaning not only enhances the appearance of your carpets
 but also extends their lifespan.
Additionally, it
eliminates
odors and reduces the risk of
health issues
caused by dust and allergens.
Our hard floor cleaning services are catered towards various surfaces such as hardwood, tile, laminate, and vinyl floors. We use special tools and equipment to get rid of grime, stains, and dirt, giving your floor back its original look and shine. These services include vacuuming and mopping, as well as applying cleaning solutions that are safe for each surface. Our team can even buff and polish the floor to make it look even better. We make sure your hard floors stay clean and look great, making your commercial space more inviting. 
Grout is prone to dirt, stains, and discoloration over time. Anchor World Services offers specialized solutions to restore the original look of your grout, removing any deep dirt, grime, stains, mold, and mildew. Properly cleaning your grout will make your tile floors pop and feel brand-new.  
Stripping and waxing
help
to
boost and
maintain
the appearance of your
hard surface
floors, as well as
extend their lifespan.
This method involves removing the existing wax layer, dirt, and grime from the floor's surface, and preparing it for a fresh application of wax.
Once removed, a fresh layer of wax is applied to create a protective barrier and restore the shine
of
the floor.
This process protects your floors from
stains, scratches, and daily wear and tear.
Why Choose Us
for Your Property's Floor Cleaning?
Maintaining clean and presentable commercial spaces has never been more important. As a commercial property manager, you know that the appearance and cleanliness of your floors are key factors in creating a professional and polished environment for your tenants, clients, and employees. Here's why you should choose Anchor for your floor cleaning services: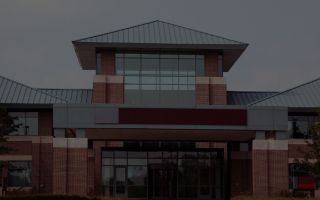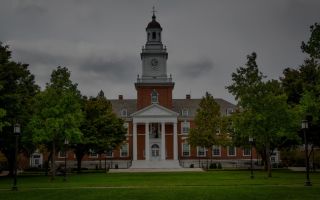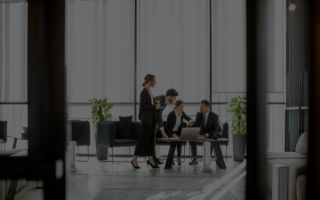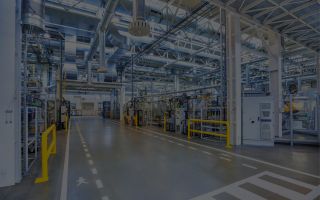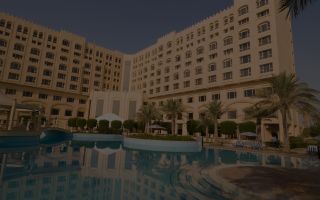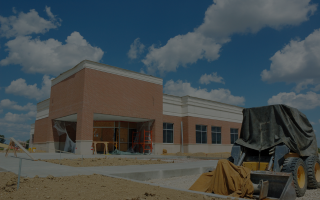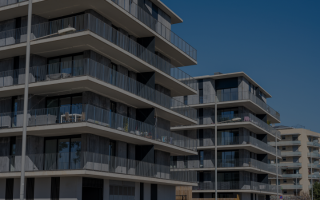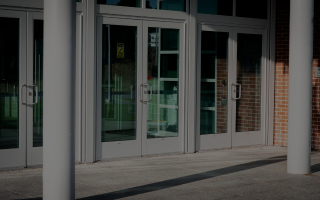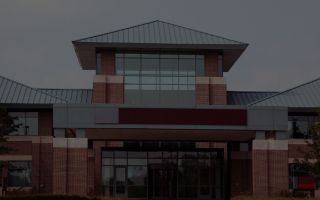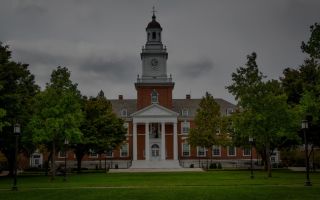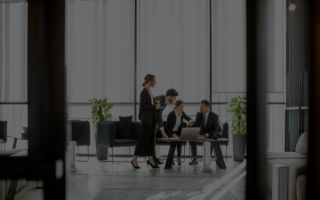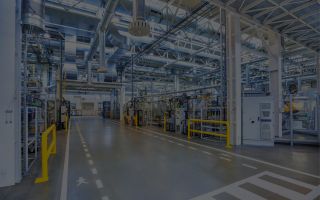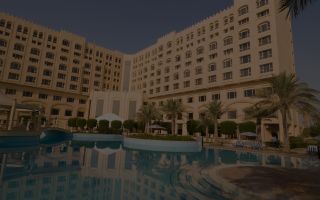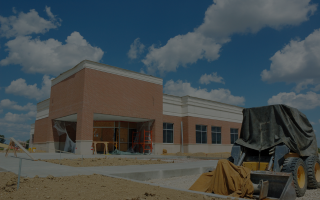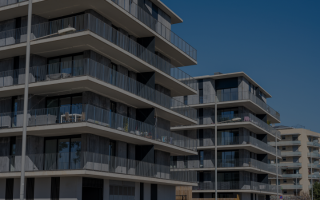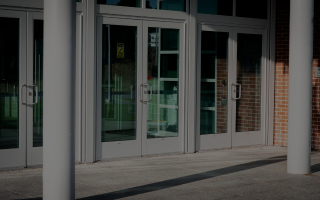 WHAT OUR CLIENTS ARE SAYING
"Working with Anchor World Services has been an absolute game-changer for my property. Their expertise and dedication to excellence have made them an invaluable partner. I highly recommend Anchor World Services to any property manager looking for a reliable and comprehensive cleaning solution."
"Anchor World Services has consistently demonstrated their commitment to excellence in every aspect of their services. From the initial consultation to ongoing support, their team has been attentive, responsive, and highly professional. They deliver on their promises, meet deadlines, and proactively address any concerns that arise. Their clear and transparent communication has been instrumental in fostering a strong and trusting partnership."
"Anchor World Services has consistently gone above and beyond to meet and exceed our facility management needs. From day one, their team demonstrated exceptional professionalism and expertise. Their comprehensive range of services, including emergency cleaning, janitorial services, and maintenance, has been invaluable in keeping our facilities running smoothly. I wholeheartedly recommend Anchor World Services to any Facilities Manager!"
Trusted by Industry Leading Clients: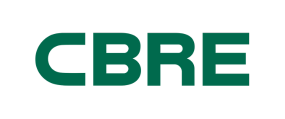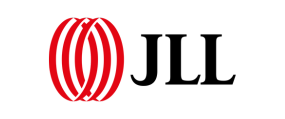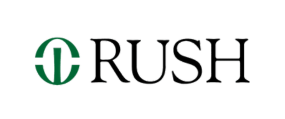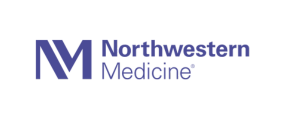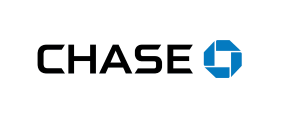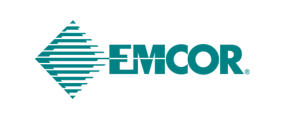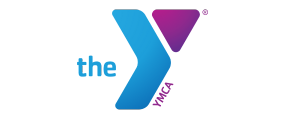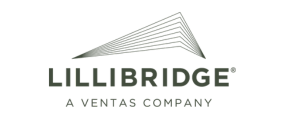 Contact Us for Floor Cleaning Services
Whether you manage an office building, school, medical facility, multi-family residence, warehouse, or more, Anchor World Services is here to help. Our floor cleaning services will ensure that your floors are beautiful, strong, and safe. We are dedicated to providing the best possible care for all our clients throughout the Chicago area.
If you have any questions related to floor cleaning or any of our other services, please contact us today, and one of our friendly staff members will gladly assist.
Contact us to get a free quote

for your property's commercial floor cleaning needs!