Commercial Cleaning Services
Commercial Cleaning Services in Chicago
For over 100 years, Anchor World Services has provided the highest quality commercial cleaning services and disinfecting services to businesses, warehouses, schools, hospitals, medical facilities, arenas, stores, and more.
Commercial Cleaning Services We Offer
At Anchor, we offer a comprehensive range of commercial services to meet your diverse needs. Quality is our priority, so our experienced team is trained to deliver exceptional results and maintain a clean and healthy environment for your property.
Where Do We Provide Commercial Cleaning Services?
Anchor World Services proudly extends its exceptional commercial cleaning services to various industries and establishments across a wide range of locations. We are ready to serve you in the following areas:
What Our Clients Are Saying
"Working with Anchor World Services has been an absolute game-changer for my property. Their expertise and dedication to excellence have made them an invaluable partner. I highly recommend Anchor World Services to any property manager looking for a reliable and comprehensive cleaning solution.
"Anchor World Services has consistently demonstrated their commitment to excellence in every aspect of their services. From the initial consultation to ongoing support, their team has been attentive, responsive, and highly professional. They deliver on their promises, meet deadlines, and proactively address any concerns that arise. Their clear and transparent communication has been instrumental in fostering a strong and trusting partnership."
"Anchor World Services has consistently gone above and beyond to meet and exceed our facility management needs. From day one, their team demonstrated exceptional professionalism and expertise. Their comprehensive range of services, including emergency cleaning, janitorial services, and maintenance, has been invaluable in keeping our facilities running smoothly. I wholeheartedly recommend Anchor World Services to any Facilities Manager!"
Trusted by Industry Leading Clients: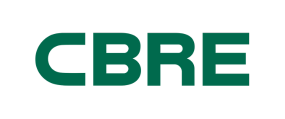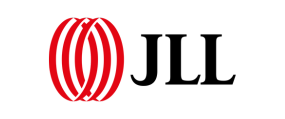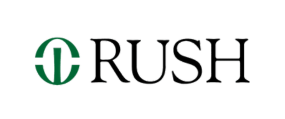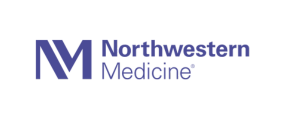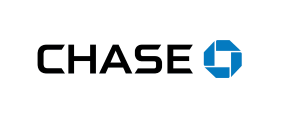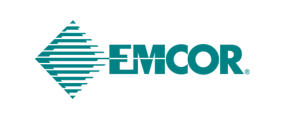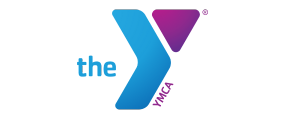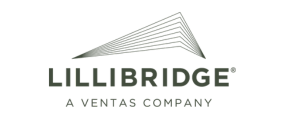 Contact Us for Commercial Cleaning Services
Anchor World Services excels in providing window washing services for specialty projects, delivering customized solutions and meticulous attention to detail that meet the unique requirements of each project.